25+ years of experience in
one CRM tool
Created by our experienced sales team with over 25 years of experience, Evoloop CRM is a testament to our commitment to excellence. We developed this CRM tool for ourselves, ensuring it meets the unique needs and challenges of modern business. With over 8 years of meticulous development, Evoloop CRM enables organizations to streamline their sales processes, strengthen customer relationships and achieve unparalleled growth. Discover the advantage of a CRM solution built by industry experts who understand the complex dynamics of sales and drive your business to unprecedented success.
effectiveness of sales teams
years of software development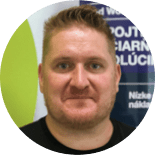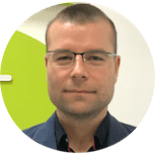 Business Development Manager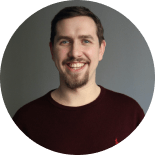 Online Marketing Specialist

All the information you need about your clients in one place. 

Easy creation of offers linked to internal price lists
and product catalogues.

Comprehensive overview of trades by automated states.

The digital process guides you to successful contract execution.

Service Desk with an overview of all service requests and incidents.

Space for customers to express their satisfaction with your service delivery.

Important customer device data is managed in a clear form.

All important access data and passwords stored in one secure place.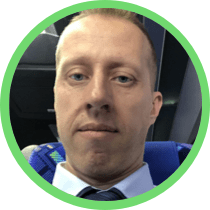 "Thanks to the deployment of the app, we have solved several processes and moved
in managing business activities and improving work efficiency, thus we
achieve higher value-added business activities."
Peter Malo
CEO / SIMAP GROUP, a.s.
I want to arrange online presentation

Ing. Miroslav Kapuš
Business Development Manager
sales@evoloop.sk
+421 915 74 00 75