Web application for management CRM, orders and service requests
Easy registration - No credit card required
effectiveness of sales teams
years of software development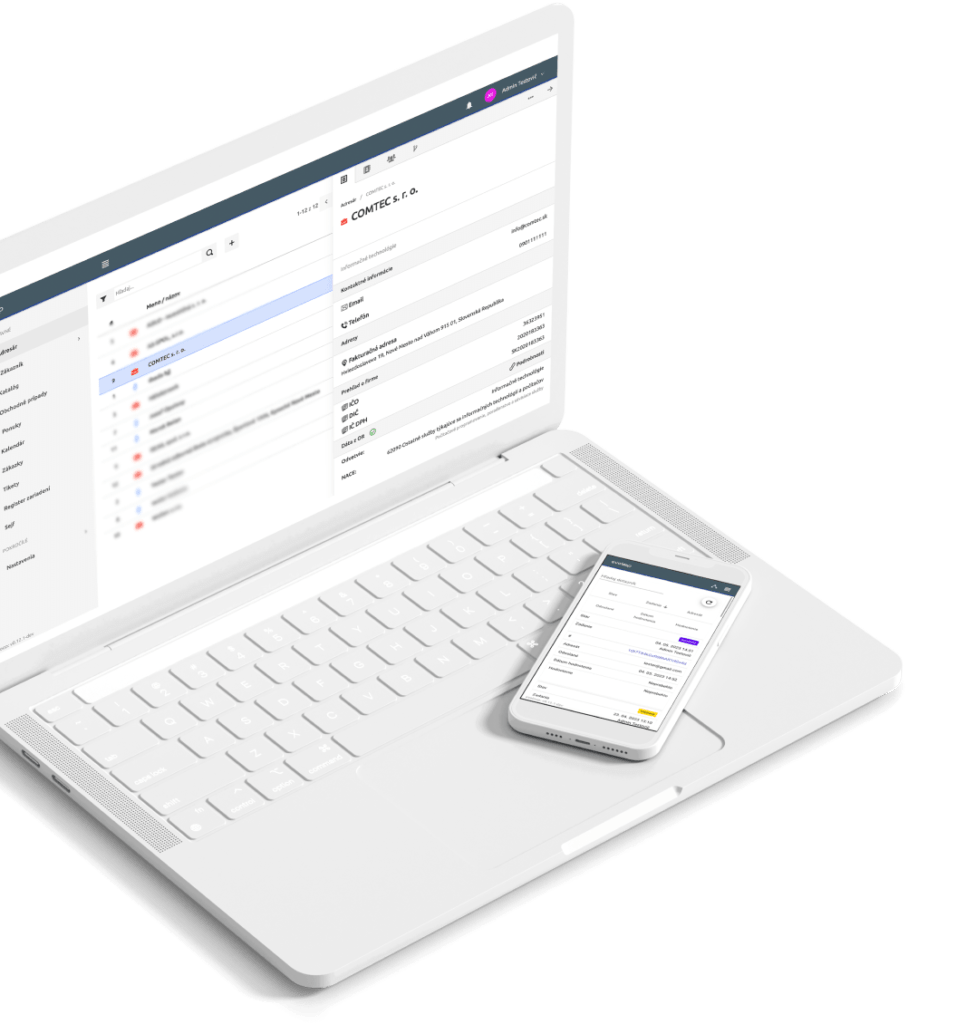 Streamline communication with customers from first contact to closing the deal. evoloop offers you a complete overview of customer relationship management in one place. 
Easy registration - No credit card required
A simple Service Desk system for your service team
Manage all your requests and conversation
with customers in one place.
Easy registration - No credit card required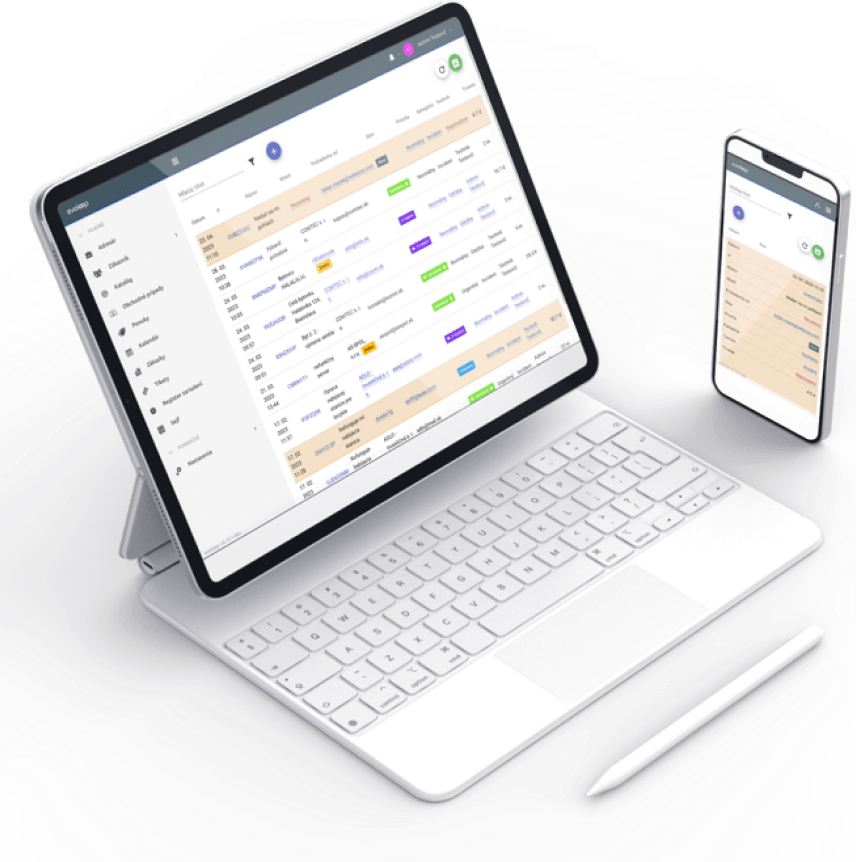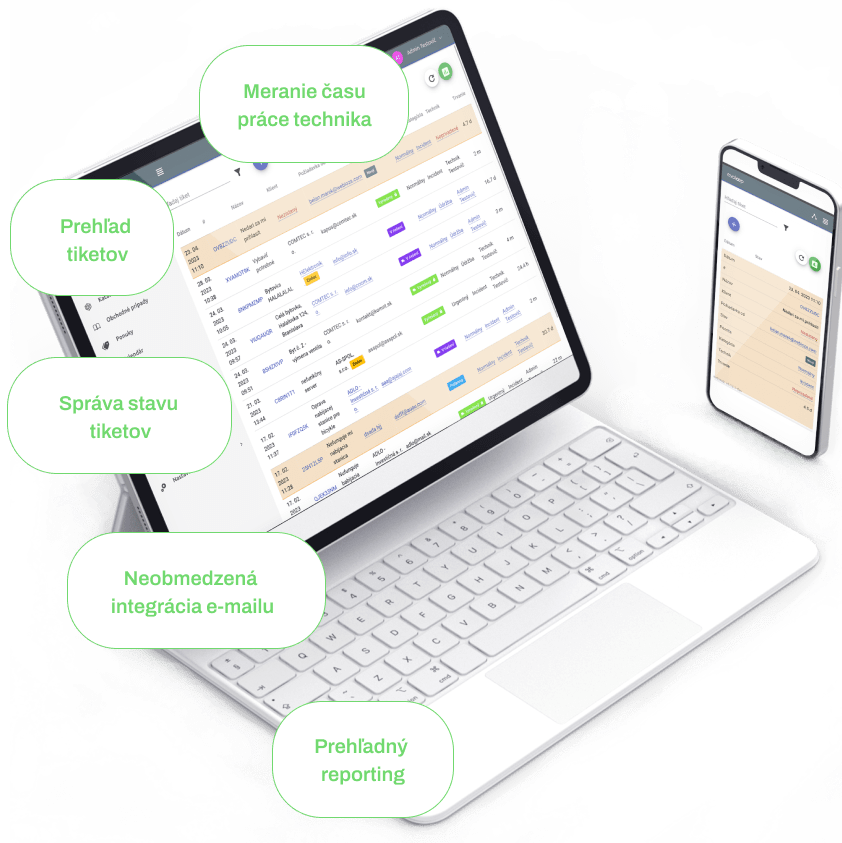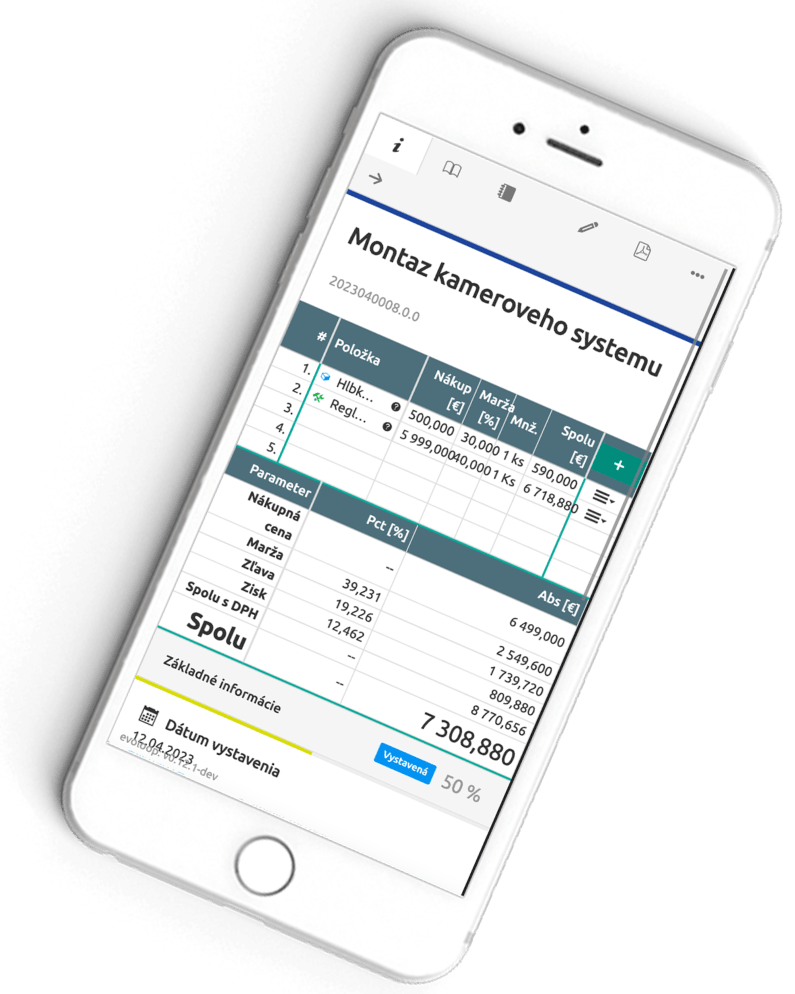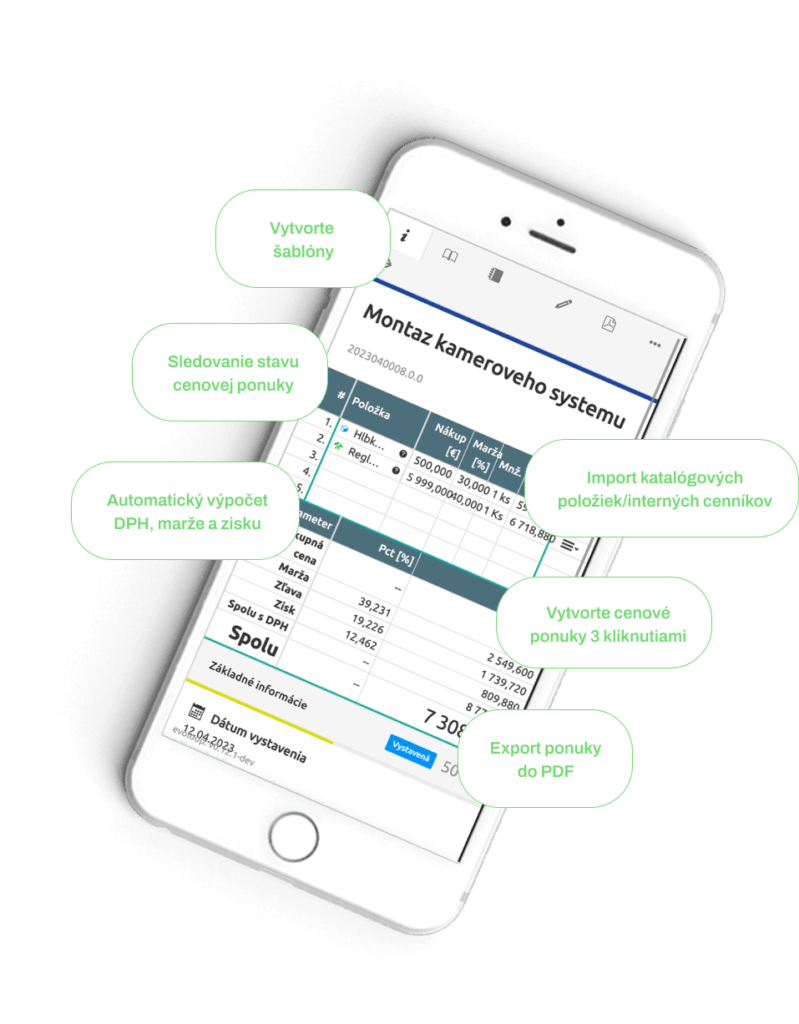 Easy and fast creation of quotations
Preparation of a quotation in 3 clicks. Reduces the amount of time needed to create quotes with integrated price lists and product catalog.
Easy registration - No credit card required

All the information you need about your clients in one place. 

Easy creation of offers linked to internal price lists
and product catalogues.

Comprehensive overview of trades by automated states.

The digital process guides you to successful contract execution.

Service Desk with an overview of all service requests and incidents.

Space for customers to express their satisfaction with your service delivery.

Important customer device data is managed in a clear form.

All important access data and passwords stored in one secure place.
Easy registration - No credit card required
What features are most appreciated
our customers
Automated transition between states and processes in individual modules.
Easy creation of quotations in a few steps via implemented price lists and product catalogues.
Possibility to work in the application also from a mobile device. Create, edit and complete orders from the field.
The basis for data protection is to ensure that only authorised persons have access to each group of information.
Try evoloop for FREE for 30 days
Choose the modules to suit your needs and start trying for FREE today. Prices are without VAT.
Pay annually save up to 17 %
Sales Plus
billed monthly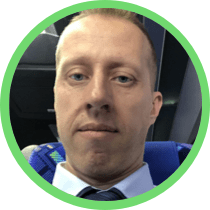 "Thanks to the deployment of the app, we have solved several processes and moved
in managing business activities and improving work efficiency, thus we
achieve higher value-added business activities."
Peter Malo
CEO / SIMAP GROUP, a.s.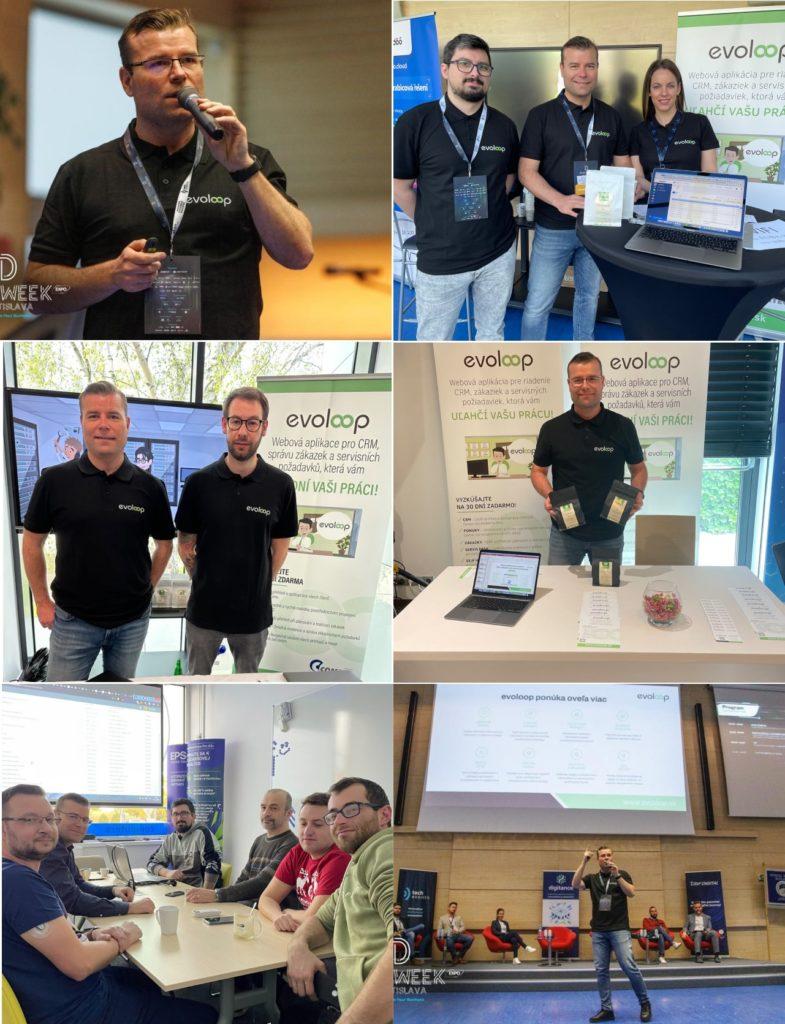 25+ years of experience in one CRM tool
At evoloop, we are experts in providing tailored CRM solutions. With over 25 years of experience, our sales team has created a powerful CRM tool that is designed to meet your unique business needs. Our dedication to continuous improvement is evident through 8+ years of meticulous development. Choose evoloop CRM for a solution created by industry professionals for us.
I want to arrange online presentation

Ing. Miroslav Kapuš
Business Development Manager
sales@evoloop.sk
+421 915 74 00 75